Easy installation and control, No maintenance require.
No freezing trouble and semi-permanent use due to simple structures.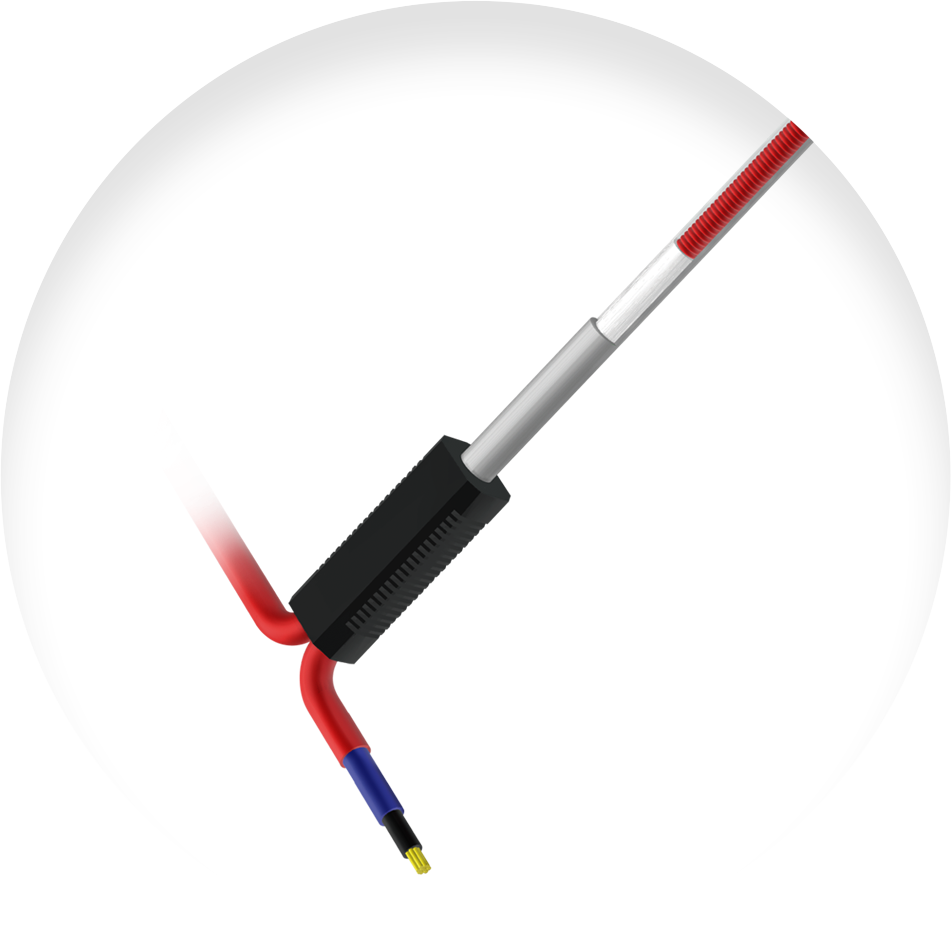 Heating ray

1200℃ heating ray, Semi-pemanent use
MgO

Faster heat conduction, Excellent insulation,
more than 95% purity.
Stainless steel
(STS304)

Raw material: POSCO STS304, incorrodible
Protect Cap

ABS flame, IP68 (highest rating)
Electric wire

Excellent insulation property
with triple sheath covered
Product Features
Use of stainless steel pipe (semi-permanent, electromagnetic wave blocking)
Heat wire (insert product after our direct winding test)
Use of magnesia as a heat transfer medium (freeze X, explosion X, various winter accidents X)
Eco-friendly product with no smoke, odor or noise.
Computer-connected centralized control and individual heating for each floor and room.
Can be installed freely regardless of the interior structure.
Heat efficiency is good because it is a direct heating method in the heating place.
Detail image